Andrew Feustel, NASA astronaut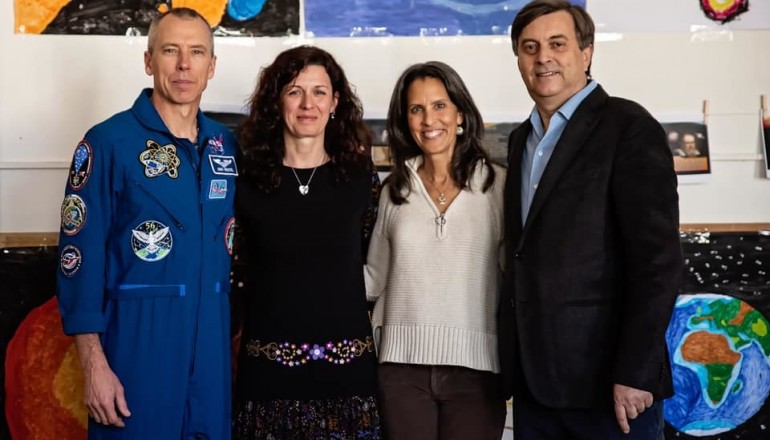 Aktuality
We had the pleasure of welcoming NASA astronaut, Andrew Feustel, and his wife, Indira, to Cesta k úspěchu.
Andrew fielded great questions from our students and described what it was like to fly and work in space during his visit.
It was an incredible event and one that we are truly grateful for!