Private Primary School Cesta k úspěchu in Prague
International School Cesta k úspěchu offers talented children an outstanding approach to education that aims to fulfil the knowledge, cognitive, emotional and social needs of students.
Our school takes into account the overall development of the personality of a gifted child, with particular emphasis on promoting positive self-esteem, complex thinking, natural desire for knowledge, exploration and success in society.
Supporting the child's talent
Intensive English course
We teach English to children from 4 years of age. Selected subjects are taught by native speakers using Content and Language Integrated Learning (CLIL). We prepare our pupils for the Cambridge YLE tests.
Individual approach
With a small number of pupils in our classes, we guarantee a truly individual approach to each student. Our curriculum is extended, deepened and enriched according to the pupils' individual abilities and skills.
Democratic and liberal environment
We support a democratic environment, asking questions and providing answers. We develop the art of presenting our knowledge, the ability to listen to others, to discuss and cooperate in the international community.
Afternoon course programme
We offer a wide selection of afternoon courses and leisure activities led by experienced instructors. Our offer includes extended English lessons and English conversation courses led by native speakers.

The lesson began with a little delay, as the previous one was slightly longer and the break started later. They do not use school bells at the Cesta k úspěchu Private Primary School at Břevnov, Prague. They do not want to interrupt the children when they are enjoying the lesson, so they finish the given topic...
(Kultura21.cz, 14 May 2018)
MUDr. Lucia Mansfeldová
Laura and Mia's mother
We at the Path to Success School value a creative, friendly environment and a family atmosphere. A great advantage is the small number of pupils in the classroom, which allows for an individual approach to each pupil and the possibility for a better understanding of the curriculum. It is a great feeling when your child is happy going to school and learning is fun for him or her.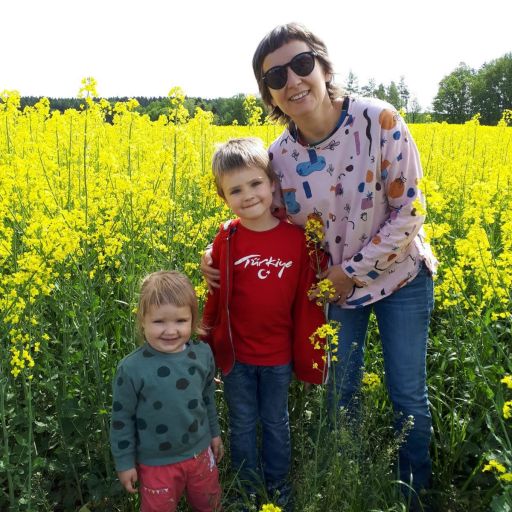 Laia Tor Carreras
Marek's mother
Choosing a school is always a difficult task, even more when you come from another country. However, I am very satisfied seeing my son happy every morning getting ready to go to school and being even happier when I pick him up. I am also very impressed with the English level of such young students. For its size, its friendly and very receptive teachers, for the atmosphere, the original crafts and the activities proposed I recommend it.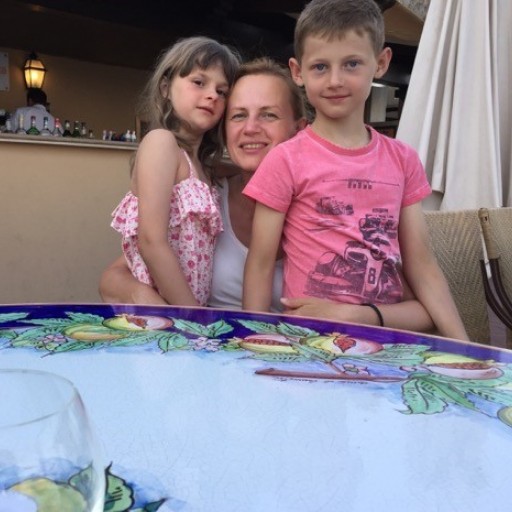 Mgr. Vladimíra Chlandová
Míša and Matyáš's mother
We are very happy at the Path to Success School. Both our children attend it with enthusiasm and joy. It is almost a family environment, we are very satisfied with the quality and the way of teaching. A small number of pupils in the classroom is a guarantee that the teachers will be able to do enough for everyone and will adapt the classes to the needs of individual children. Extracurricular activities are varied and the classes are suitably complemented by thematic school trips, excursions and workshops and combined with the practical use of knowledge. Children learn how to work independently as well as in a team.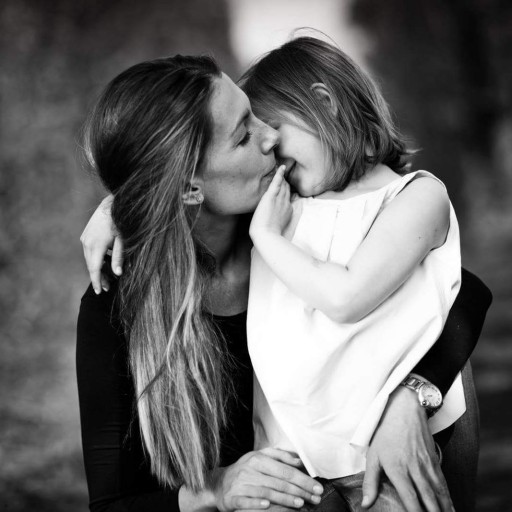 Markéta Macháčková
Ella's mother
In our case, the change of school was a huge and absolutely unexpected reversal with the transition. The Path to Success is the first school where our daughter goes with love ... she is constantly full of energy, creativity and joy. She enriches us at home with her new knowledge, developed critical thinking and healthy self-esteem ... THANK YOU!!!