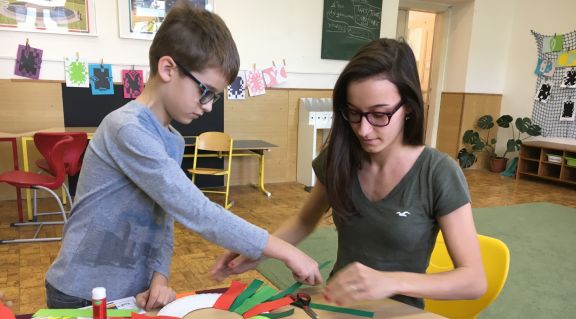 We invite you to the Open doors Day online
We would like to invite you to the Open Doors Day on May 13, 2021 from 5 pm to 7 pm.
Take advantage of the unique opportunity to talk about the history, educational approach and vision of the school, Cesta k úspěchu, with the principal Mgr. Petra Molčíková and the founder of the school Dr. Ing. Stanislav Svoboda!
Please confirm your presence by using the application below or by mail: skola@cestakuspechu.cz.
Open doors Day Application